Secure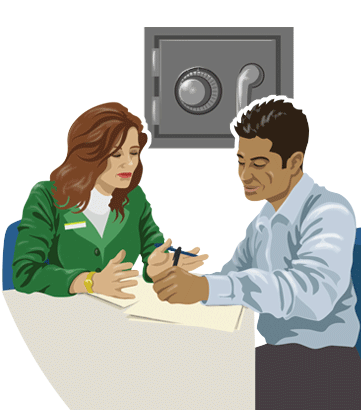 We take your information and privacy seriously, really. Your login details are protected with SSL encryption & we follow and exceed industry security standards.
Always Open 24/7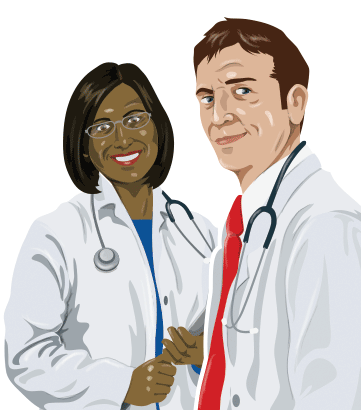 Learn when you want; 24 hours, 7 days, 365 days a year.
Always accessible and ready when you are.
Easy Start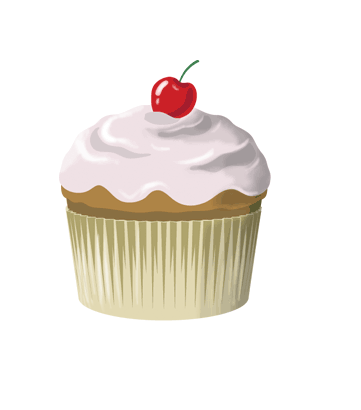 You won't need training to use our training. From automatic logins to clicking the play button - it's simple.
Although, if you do get stuck, our support team are happy to help.
Learning Management System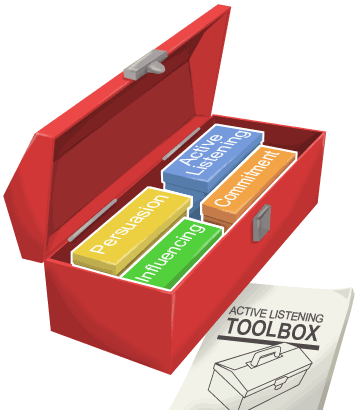 Our LMS or eLearning Portal is world-renowned for being beautiful, simple & robust with all the features our customers ask for.
Learning Verification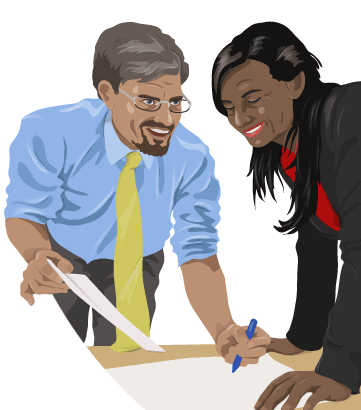 Quiz Questions, Passmarks and full Workbooks all work together to ensure understanding and comprehension.
All are optional.
App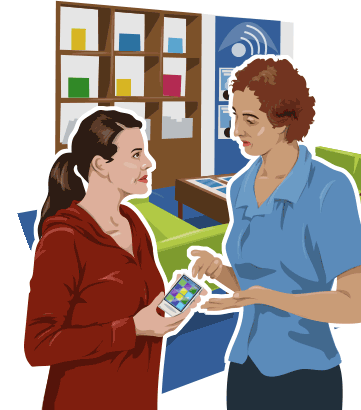 Our responsive designed Web App means you can access and use anywhere from any device; Tablets, Smartphones, Desktops etc. with no troublesome download or installing.
Accessible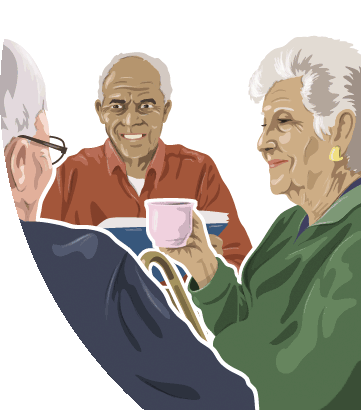 Everyone should have the opportunity to learn, so we do our best to include everyone with support for the visually impaired, and simple English used throughout.
No Saving & Timeouts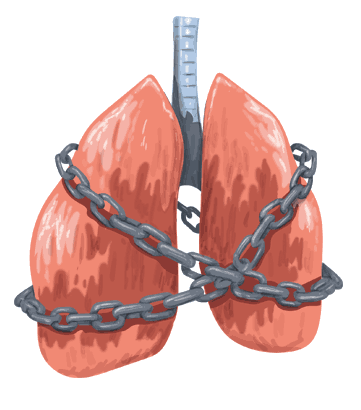 No need to worry, you can drop-in and drop-out whenever you please, your progress is always saved no matter how or where you login.
Course Menu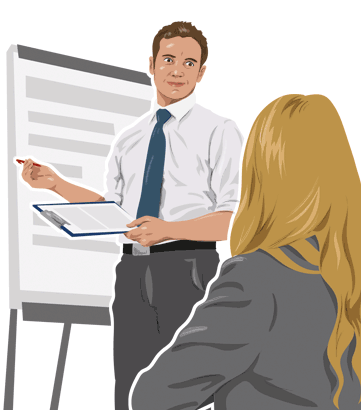 Can't remember a key part of your training? No problem, drop-in whenever you please and use the Course Menu to find the information you need.
Brilliant Support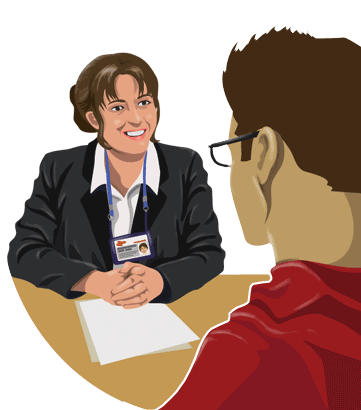 Everyone; you, colleagues, trainees, account managers etc. can talk to our Support team right from the word go. They're friendly and solution focused always there for you when you need a real person.
Notifications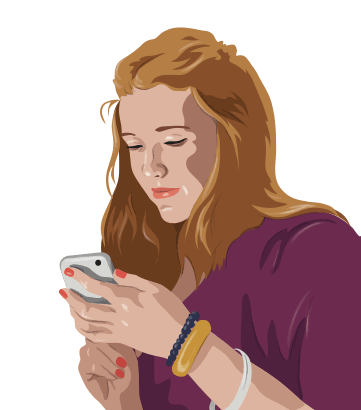 You can receive email notifications when your login details are setup or if you request support
and
we will never send you unwanted emails.
Workbooks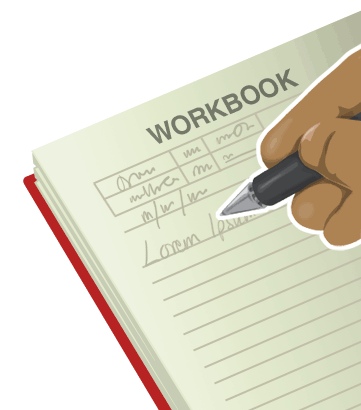 Some advanced subjects require a little more learning verification. This is where our Workbooks come in, short, medium and long form essays are marked by designated, real people, industry specific professionals.
Quiz Questions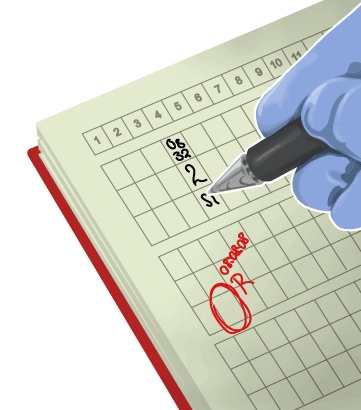 Some people just learn better on the job, situational and contextual questions are used to help explain specific scenarios and to gauge understanding from multiple-choice answers.
Online Training / eLearning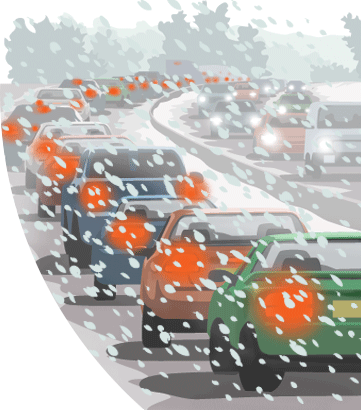 We do things the sensible way; no booking venues, expensive travel or underwhelming accommodation needed, and no-one gets left behind.
Everyone can learn at their own pace in their own space.
Certificate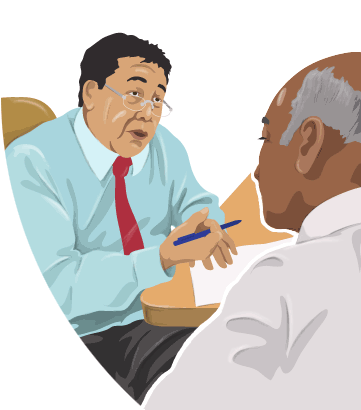 Successfully complete a course and you'll receive a globally recognized, modern & informative certificate as proof
(and bragging rights)
of your training.